The Real Estate Team You Can Trust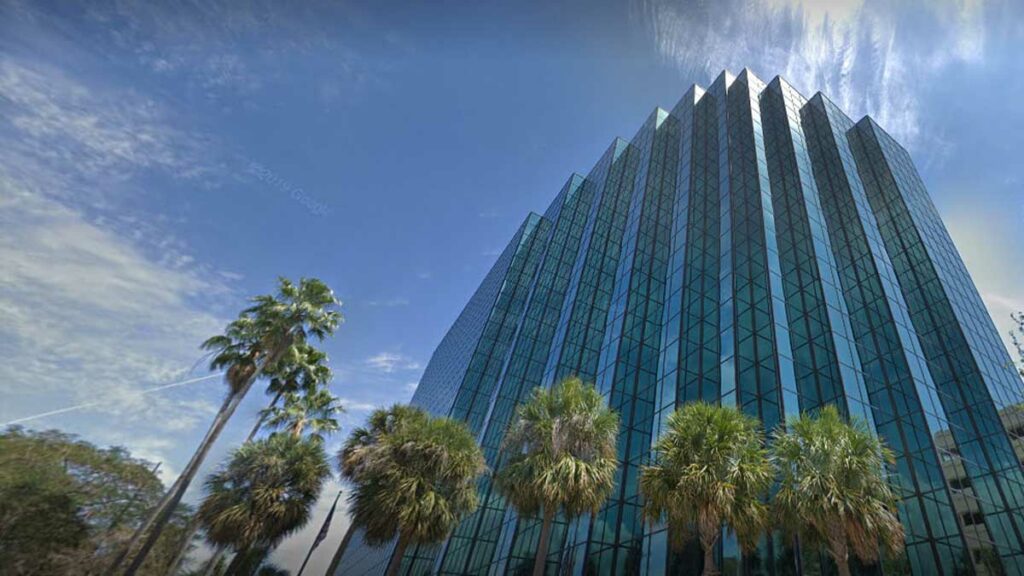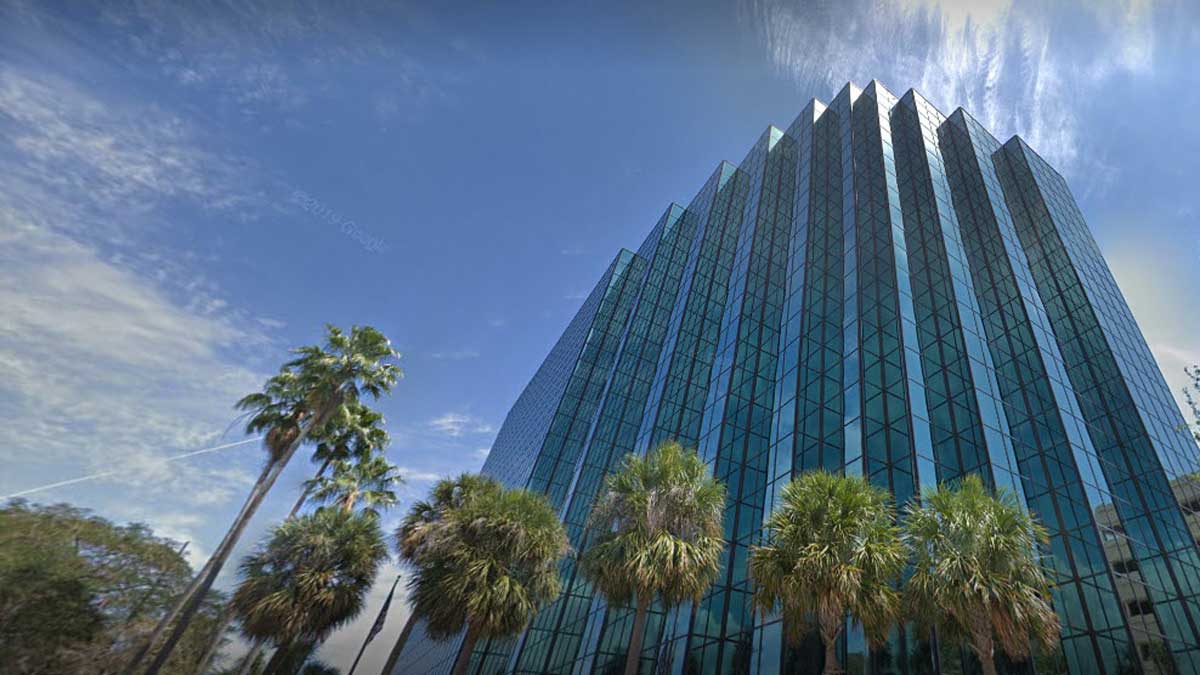 Since 1992 the team at By The Sea Realty has provided residential and commercial real estate services for property buyers and sellers in communities of the Fort Lauderdale, Florida area. We are proud of our strong tradition of providing the very best in customer service and we are committed to continuing that tradition while offering our clients current market information and cutting edge technology.
As a boutique real estate firm we are proud of the community where we live and work. All of our team members share a very special connection with the local communities we serve. South Florida is our home first and our love for our community shines through in the service we provide to our customers. We are active in our local charities, schools and community associations. We care about our local environment. We engage with our local business and community leaders. We are the community and we are proud to share it with you.
Brokers and Agents With Passion
People make the difference in any organization, and By The Sea Realty is no different. Our brokers and agents all subscribe to the same values and philosophies that make our company so strong. We also share a similar passion about our work that sets us apart from the competition. We offer our clients diversified specialization and a wide variety of experience. We pride ourselves in matching you with an agent that understands your particular situation and makes you comfortable in every facet of your transaction. And, relationships are at the core of our business, so you can expect to be treated like a lifelong customer, not just another commission.
Experience Meets Innovation
Our real estate experience and accomplishments speak for themselves. We built one of the first real estate web sites in 1995 and we continue to offer the best on-line property search and local market data available. Our back office technology and cloud based software systems allow us to be more effective in all aspects of your transaction. Whether you are an experienced real estate investor or a first time home buyer, you will appreciate the extra attention to detail and the added value that we provide to every transaction.
Are you looking to take your real estate career to the next level? Would you like to find out how By The Sea Realty provides the best support and leverages the latest technology to help our agents succeed in this competitive market place? Visit our career center for more information.
Join our Team!
By The Sea Realty is currently hiring full time sales associates to join our team of real estate professionals.