Listing Your Home for Sale
Our Comprehensive Property Listing Service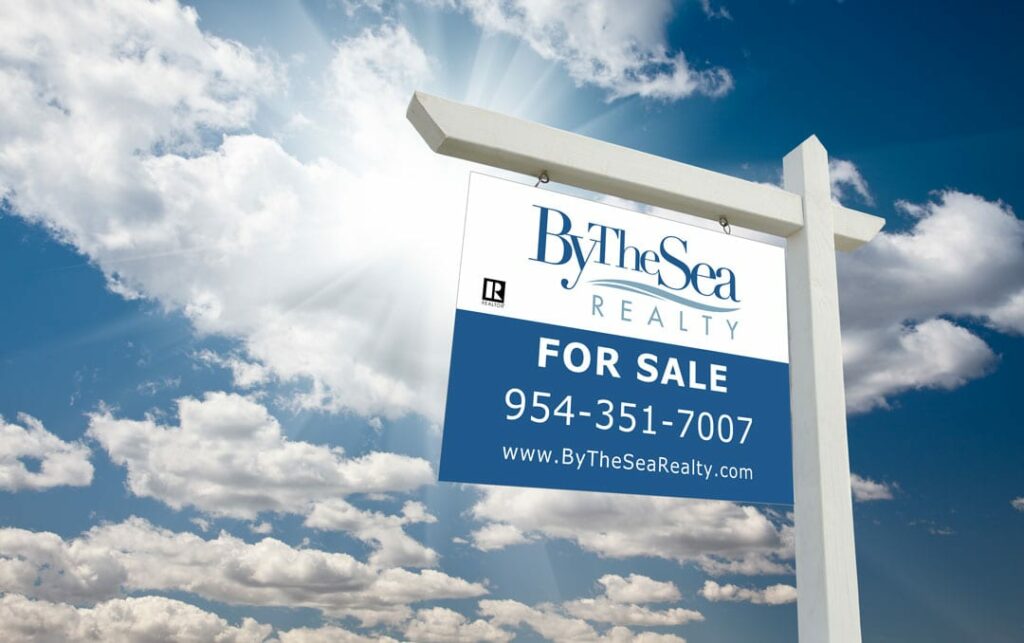 In any real estate market it takes more than the MLS to sell your property for top dollar. Depending on your listing price, location and your specific market conditions, time on the market could range from a few weeks to a few years. Our experienced team is armed with the most comprehensive and efficient listing system available. Our goal is to sell your property for the highest possible price in a time frame that works for you.
It Starts With The Pictures!
 83% of buyers rated photos as the most useful web site feature when searching for a home. Well written copy is certainly important, but it is the images that really capture their attention. We start with professional quality photos and leverage them across the full spectrum of visual media marketing. 
The human brain processes pictures 60,000 times faster than text!
Our Multiple Listing Service (MLS)
What is MLS?

MLS stands for Multiple Listing Service and is one of the most important marketing services that we offer. To get your property listed in the local MLS you must utilize the services of a real estate broker who is also a member of the local REALTOR® association or board. We are proud members of the Greater Fort Lauderdale REALTORS® which provides us with access to the local MLS for posting your property listing. Once we post your property in the local MLS it is available to all member REALTORS® and their clients. But we don't stop there; we leverage that MLS listing utilizing our IDX technology.
What areas does your MLS cover?
Our MLS system is shared with the largest local boards in Broward, Palm Beach and Miami Dade counties, providing our customers with the most comprehensive exposure in South Florida.
What is IDX?
Internet Data Exchange (IDX) is a relatively new concept in real estate and to put it in the simplest terms, IDX is like putting the MLS on the Internet. We started distributing MLS information via email back in 1996, but with the latest IDX technology we have automated the entire process and put your MLS listing on our web site and thousands of other IDX enabled sites for the best MLS exposure possible.
Advertising your home or condo in one place on the Internet just isn't enough in today's competitive on-line world. In addition to our MLS listing and thorough IDX reach, we expose your house to the entire real estate web. Everyone has their preferred sites for searching real estate listings and we cover all the bases by posting your listing to hundreds of web sites. Don't take any chances – experience the best real estate Internet advertising plan and let us post your listing all over the Internet.
---
Realtor.com Premium Showcase Listings – We give you the best exposure on one of the most popular real estate web sites.
---
Other Popular Real Estate Web Sites – what is your favorite site? Chances are we post there.
---
Social Media Exposure – Our fun and informative approach to social media increases your property's exposure with increased traffic to our web sites and your listings.
This is where the skills of an experienced real estate broker become apparent. Our contract negotiation skills are second to none. We already know the market value of your property, and its our duty to get you as close to that number as possible. We will review each offer with you and lead you through negotiations with the interested buyer. Some factors we take into consideration when reviewing an offer include:
What are your motivations?
What is your bottom line?
Is the buyer pre-qualified by a respectable lender?
Does the offer meet your needs besides the sales price? What is important to the buyer? Closing date, inclusions/exlusions, financing terms, etc.
Are there hidden costs, points, etc. in the offer?
What should you know about the Florida Real Estate Purchase Contract?
Are there any contingencies? Does the buyer need to sell another property to close on this transaction?
Is the earnest money sufficient to take your home off the market?
Getting your home under contract is one thing, closing is another. There are plenty of obstacles between going under contract and closing the transaction, and we are here to assist you with each of them. Working with a local REALTOR® in South Florida is key to making sure you understand the local real estate closing process for sellers. The following deadlines and contingencies monitored by our staff include:
Loan Application, Conditions and Buyer's Credit
Property Inspection
Survey and Home Owners Documents
Title Documents
Appraisal
Loan Approval
What Is Your Property Worth?
Get your free Comparative Market Analysis (CMA) prepared by a local specialist.