Now Hiring Throughout South Florida!
We are currently hiring licensed agents, brokers and support staff who are looking to join an innovative real estate brokerage in a fun and exciting marketplace. Our office is ideally located for agents who work in Broward, Palm Beach and Miami/Dade's coastal communities. We offer competitive commission plans, lead generation, current educational programs, Class A office space, and the best technology and support available.
We are seeking to fill the following agent and licensed support staff positions:
Residential Sales Associates and Broker Associates – Property Listing and Buyer Agency
Residential Leasing Specialists – Single Family, Multi-family and Condo Rentals
Waterfront Property Specialists – Sales and Leasing
Commercial and Investment Property Specialists – Sales and Leasing
Licensed Admins – Support our associates while growing your own real estate business
Transaction Manager – Earn extra money working from home
COMMISSION PLANS FOR YOUR ENTIRE CAREER
We offer our agents flexible commission plans to accommodate any stage of your real estate business, including our "No Fees" and "100%" plans.
Why Join By The Sea Realty?
We are committed to providing our agents with the tools, technology and resources they need to be successful in our competitive marketplace. By The Sea Realty and its agents are environmentally and socially conscious, involved in our communities and supportive of a variety of charities and non-profits.
Experienced management and support staff you can count on

Our "non-competing" Broker and Owner is available when you need him!
Our full-time sales manager is here to help you grow your business and close more deals!
Custom "a la carte" administrative support when you need it
We answer our phones!

Real software and technology support – more time to sell!

Cloud-based CRM and Transaction Management software
Cloud CMA and Industry Leading Marketing Programs for listing agents
Mobile apps that keep you safe and in touch while on the go
Professionally managed workstations, printers and scanners
24/7 Professional Tech Support

Flexible Commission Plans for your whole career, including no-fees and 100% options
Hybrid Office Model – Work from home or utilize our Class-A office space whenever you want
Team management – move your team to By The Sea Realty and we'll take care of your back office
Company provided lead generation and listing marketing programs
Networking and reputation support – we help you grow your sphere of influence in the community
Innovative training programs and events to help you increase sales
We are team oriented – join our team or start your own
Fantastic location in Northeast Fort Lauderdale
Transaction Management – Let us manage your transactions for you
Retirement planning – work less while monetizing your valuable client list
Brokerage management – Have your own company? Let us manage your back office
Meetings, trainings and floor time are all optional
No recruiting
No Fees! No franchise fees or closing fees charged to your customers!
HYBRID MODEL – WORK IN OUR OFFICE OR FROM HOME
Our systems are entirely paperless, cloud based and mobile friendly, so you are free to work from anywhere. When you need a nice office to work from, we've got "Class A" office space available to you 24/7.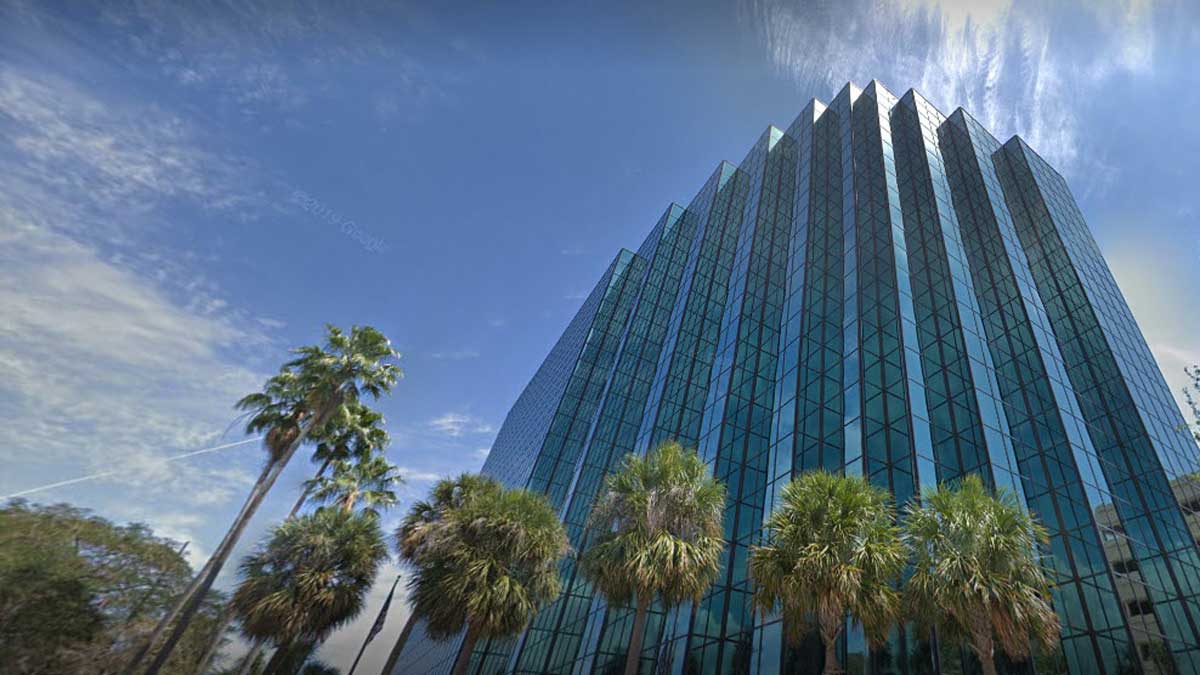 Gorgeous Fort Lauderdale Office Space
Check out our gorgeous and efficient office space in the beautifully renovated "Class A" Coastal Tower in Northeast Fort Lauderdale (corner of Commercial Blvd. and Federal Highway). The building is conveniently located and offers plenty of parking, 24 hour security, tenant lounge, car wash, cafe and fitness center. Contact us today for an office tour.
By The Sea Realty Office Gallery
More Information About Our Company
Flexible Commission Plans
We have commission plan options that work for virtually any Realtor.
The Best Suite of Technology and Marketing Tools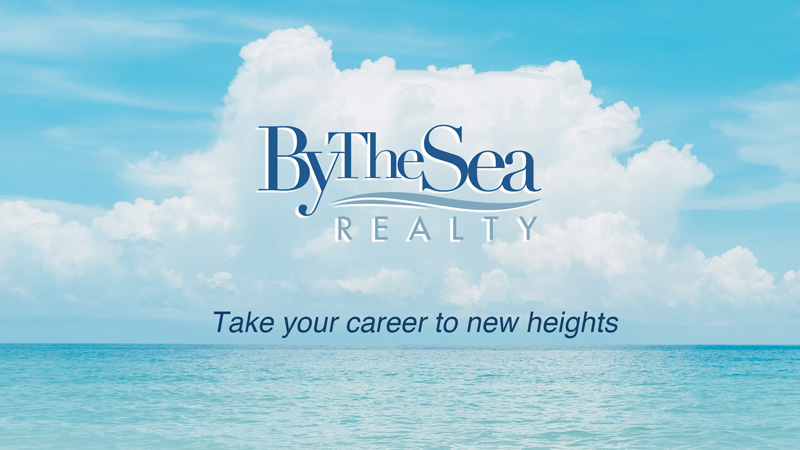 Real estate is a difficult business that requires customized support. Everyone has different strengths and weaknesses. We focus on amplifying your strengths and supporting your weaknesses. Rich