Real Estate Education Center
Our Philosophy on Education

Now more than ever, the real estate industry is constantly changing in South Florida, and we strongly believe in changing with it. In order to keep on top of change our brokers and agents participate in regular real estate continuing education programs. The valuable information they acquire is quickly passed on to the rest of our team and to you, our valued customers, so everyone benefits! To expand on our education sharing philosophy we are dedicated to keeping our eLearning Center up to date with the latest real estate education on the Internet. Here is where you will find real estate videos, guides, market data, blogs, Frequently Asked Questions (FAQ) and other valuable information on real estate in the Fort Lauderdale area of South Florida.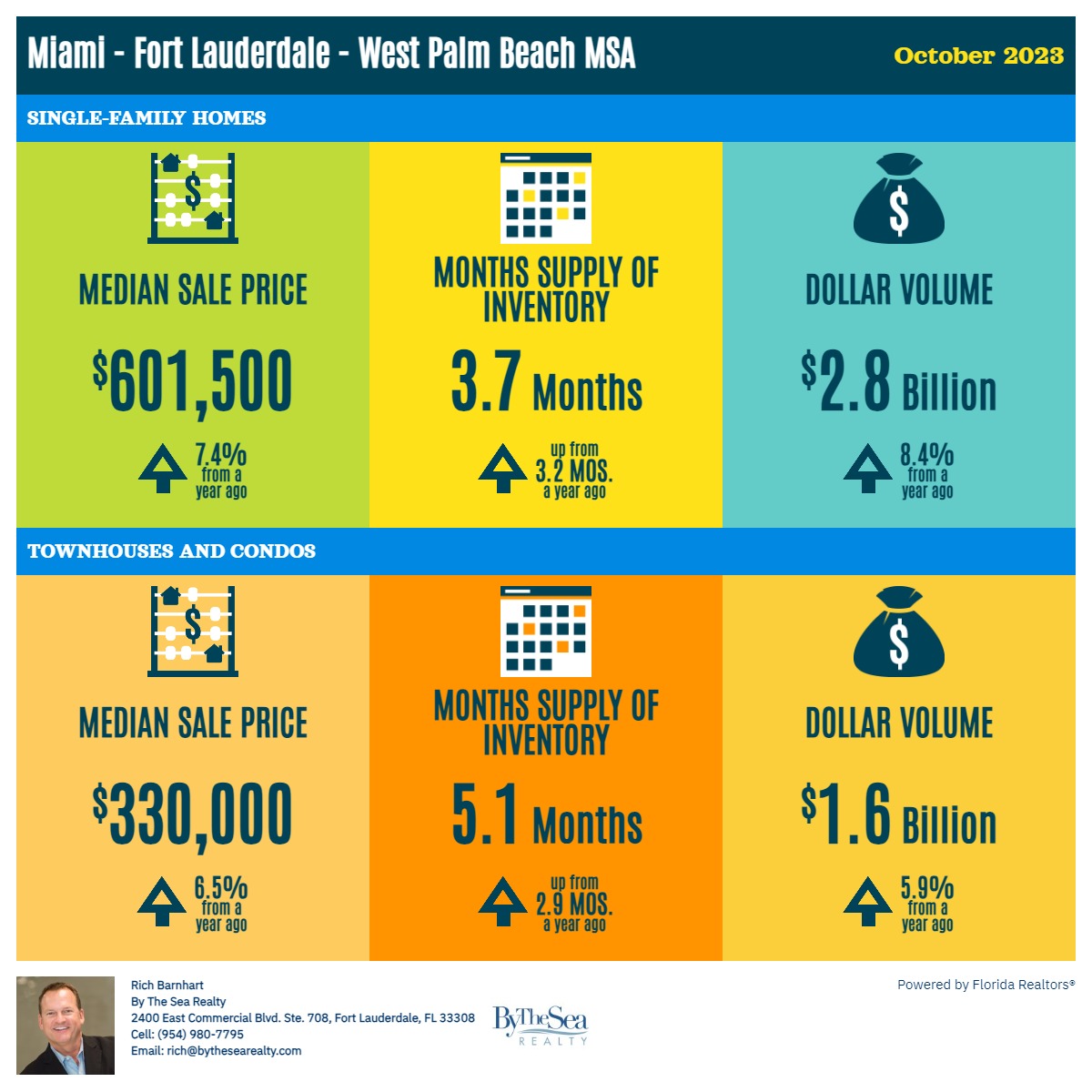 Affordability is Primary Obstacle for Home Buyers in South Florida October was a difficult month for home buyers with both mortgage interest rates and median