Lauderdale-by-the-Sea Real Estate Market Report
These reports include data for properties within the town limits of Lauderdale-by-the-Sea.
Area Profile: This quaint seaside town is a great place for your primary residence, vacation home or business and is home to approximately six thousand residents. With a diverse mix of property types and a high percentage of water‐front real estate, the town is popular with beachgoers and others who enjoy diving, fishing and other water sports.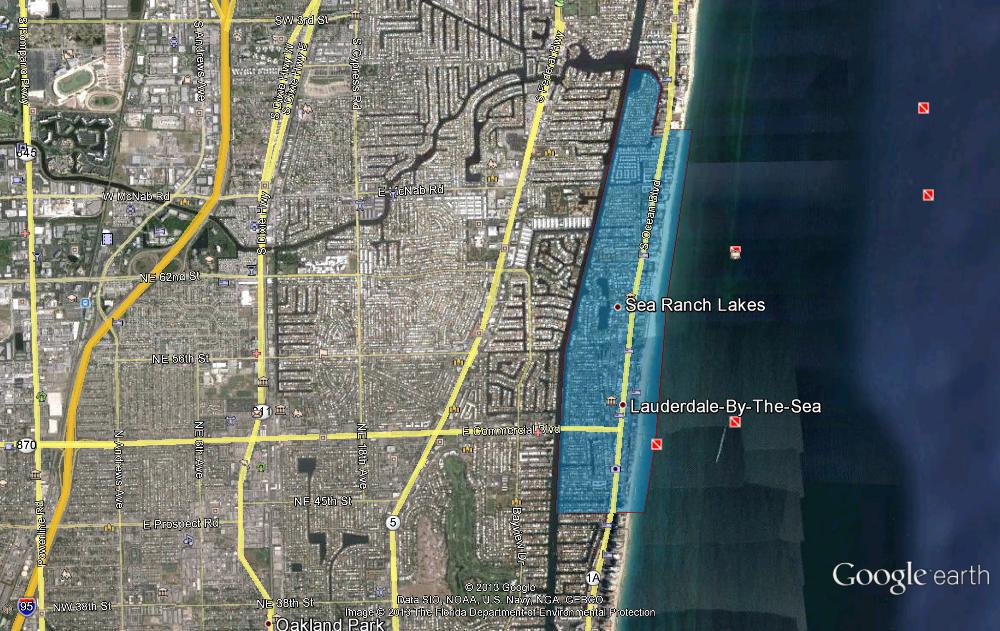 Local Market Watch
Get your custom report for your location and property type