Would You Like To Close More Condo Deals?
At By The Sea Realty we believe in keeping our agents up to date on our ever changing industry and one of our strengths is getting our customers to the closing table. Condo sales account for over half of the closed transactions in the Fort Lauderdale area, yet many agents still don't understand the intricacies of a condo transaction, how to properly market themselves and their listings, and how to get to the closing table more often.
Our professional panel includes Rich Barnhart with By The Sea Realty, Patricia McKay with Fairway Independent Mortgage and Ryan Phillips with Title Partners of South Florida.
GET OUR FREE CONDO TRANSACTION CHECKLIST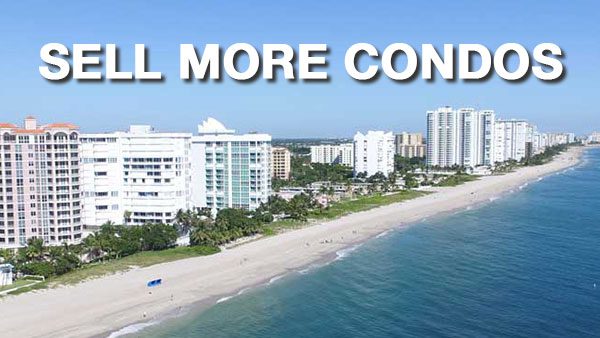 Wednesday, June 23rd, Noon to 1:00 PM
This is an educational program offered to all licensed REALTORS® in the Fort Lauderdale area.
Grab some lunch and join us on Zoom for a free educational program.
Close More Condo Deals!
When: Wednesday, June 23rd, Noon to 1:00 PM
Where: Zoom Webinar
As a real estate professional in the South Florida market it is important to understand the intricacies of condominium transactions. We've all had deals fall through due to the common pitfalls of working in the condo market. Learn how to avoid these pitfalls and close more deals. Topics will include:
Condo statistics you need to know
Tips for finding sellers and getting more listing appointments

Set yourself apart as a "condo" professional

Manage your online reputation

How to market your listings in our competitive marketplace

Questions to ask before taking a condo listing

Questions to ask when submitting an offer on a condo

Learn the latest in financing strategies for condo transactions. Financing does not have to be a deal killer.

Understand association laws and rules that affect your condo transactions.

FIRPTA review

Much, much more!
Thank you to our sponsors: