This is a follow up to my blog about My Top Ten Dog Friendly Condos. The Fort Lauderdale area has quite a few buildings that will gladly allow your furry friend to live with you, but it is more difficult to find condo buildings that will accept larger dogs. Even when you do find one, there may be breed restrictions and/or weight restrictions. I love big dogs! They make great companions and are a much loved part of any family. Unfortunately some associations have implemented pet size restrictions over the years. The good news is that we maintain a current list of pet restrictions for many of the condos in our market. Here are my top 10 condos that allow larger dogs.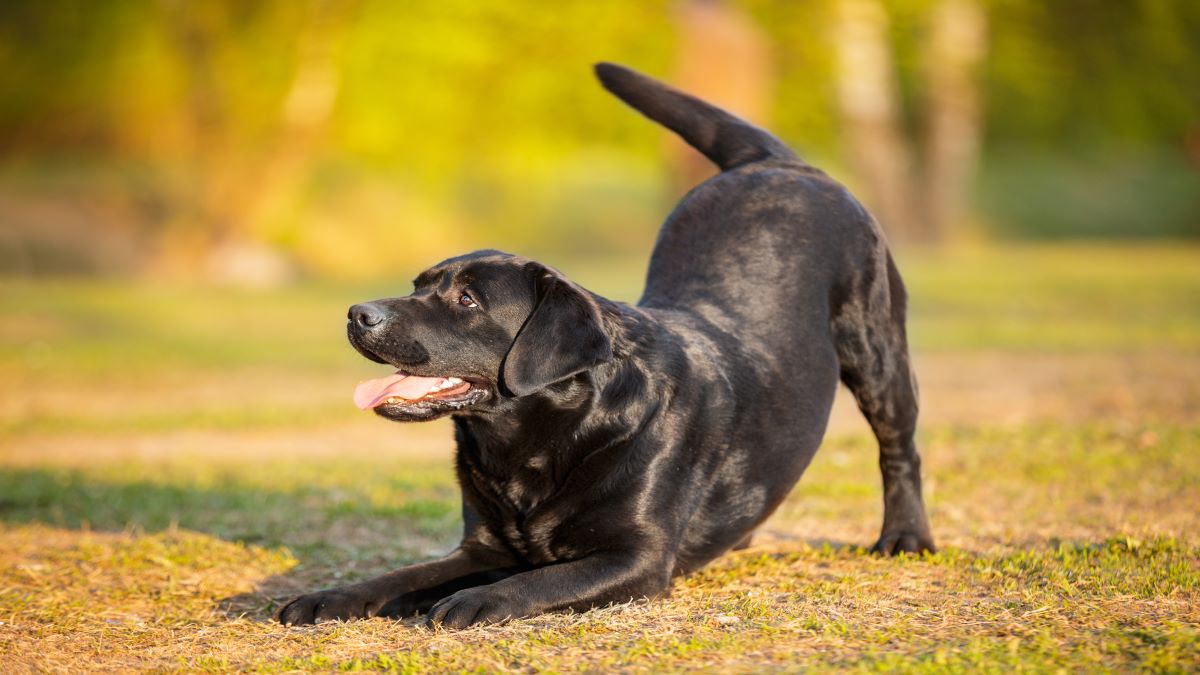 Top 10 Condo Associations for Dogs of All Sizes
Finding the right condo for you and your furry friends can be a challenge. While this list is a good start, there are many more options for dog owners and your best bet is to team up with a dog loving Realtor who knows condos.
Check out all of the Dog Friendly Condos in the Fort Lauderdale area.