Everybody has a dog these days; there are even statistics that show people prefer living with dogs over living with other humans. Unfortunately, if you have one, condo living on the beach can be a challenge. Lucky for us in the Pompano, Lauderdale-by-the-Sea and Fort Lauderdale Beach area we have quite a few to choose from. With that said, each condo has it's own rules for our four legged residents, but some also have some great perks! I've compiled a list of my favorites with all the details.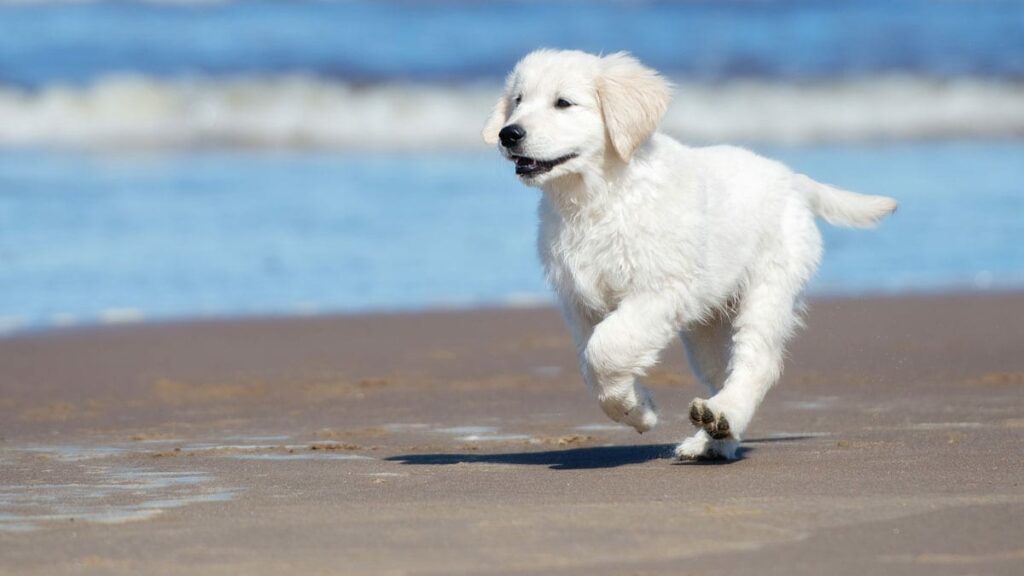 MY TOP 10 LIST:
Do you have a large dog? Check out my blog post Best Condos for Dogs of all Sizes
Browse all of the Dog Friendly Condos in the Fort Lauderdale area.