Are you looking for a local place to bring Fido?
We love our dogs in South Florida. Good thing there are plenty of places to spend some quality time with your dog while playing catch, swimming or just socializing with other furry friends in the area. Always make sure that your dog's vaccinations are up to date before going to any park and and keep in mind that some parks may require your dog to stay on leash at all times.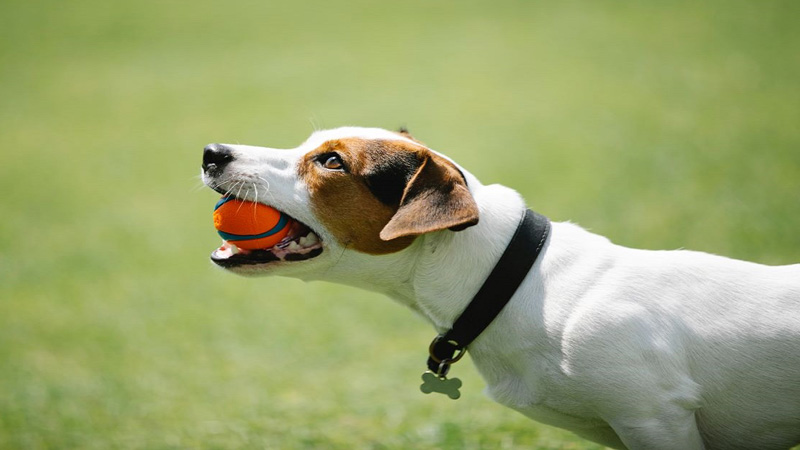 Bark Park at Snyder Park – Fort Lauderdale
The Bark Park has 2 fenced areas with agility courses for your dog. For high energy pups it provides great exercise and can really wear out your dog, setting the stage for a good nap. If you dog loves to swim they can cool off in the swim area in the East Lake. Bark Park is open from 7:00 am to 7:00 pm. The park is closed the first Tuesday and Wednesday of each month.
https://www.parks.fortlauderdale.gov/parks/dog-friendly-places
Canine Beach – Fort Lauderdale Beach
Leashed dogs are welcome to play along the 100-yard stretch of shoreline designated as Canine Beach in Fort Lauderdale. Dogs are only permitted on the beach in the designated 100-yard section posted as "Canine Beach". This beach area features doggie bags and beach showers. Please note that proof of vaccination must be provided to purchase an annual or weekend permit through the city of Fort Lauderdale. Canine Beach is open Fridays, Saturdays and Sundays. They have limited hours for your dog from 7:00 pm to 9:00 pm Friday and 5:00 pm to 9:00 pm Saturday and Sunday. Hours may change so visit the website before visiting with your pet.
https://www.parks.fortlauderdale.gov/parks/dog-friendly-places
Canine Corner – Pompano Beach
Canine Corner is a large dog park located within Pompano Community Park. It features 2.6 acres of doggie heaven with two fountains, three pet stations, benches, sidewalks and plenty of trees for sniffing. There are two sections to the park; one for large dogs 25 pounds and over and one for small dogs less than 25 pounds. There is also an entry area where dogs can be leashed and unleashed prior to entering the main areas. The park is open from sunrise to sunset.
https://parks.pompanobeachfl.gov/facilities/canine-corner-dog-park
Holiday Park Dog Park – Fort Lauderdale
Holiday Park is a really nice city park located in the heart of Fort Lauderdale. The dog park is fenced off and located in the middle of the main park. It is a great place to bring Fido, but it can be a bit muddy when it rains. This park is open daily from 7:30 am to 7:00 pm. It is closed every Monday and Wednesday from 8:00 am to 11:00 am for regular maintenance.
https://www.parks.fortlauderdale.gov/parks/dog-friendly-places
Performance Pups – Dania Beach
Performance Pups is a privately owned facility located on the south side of Tigertail Lake in Dania Beach. This place is heaven for dogs who like to swim and even has a dock they can launch from. The park is open to the public for a fee and can even be booked for private events. Make sure you check their website before you go there. They have a calendar that shows public access times and private bookings.
https://performancepupsinc.com
Woofing Waters – Deerfield Beach
Woofing Waters is located in Quiet Waters Park in Deerfield Beach. Open seasonally, this dog-friendly facility is open to the public for a fee. Day passes are available and if Fido really likes it you can get an annual pass too. The park has two separate sections for large and small dogs, and both areas have water spraying jets. The park also has pathways, water fountains, and a dog wash station. Picnic tables and a concession stand are located nearby.
https://www.bringfido.com/attraction/27011
Remember to be safe and follow basic dog etiquette at any of our local dog parks. Different parks have different rules. Some parks require leashes and some have a limit on the number of dogs per person. Always stay with your dog and clean up after them. Bring lots of water and snacks. Dogs love parks! It's a great way for them to get some exercise and socialize with other people and dogs.
For more dog friendly parks in your area check out this website.
https://www.bringfido.com/attraction/parks/city/fort_lauderdale_fl_us/
Have a great day with your best friend!